Improve Lead Gen, Website Traffic and Marketing ROI.
Your marketing strategy is the foundation of everything that your clients and potential clients see and understand about your brand. The team at Skyfall Blue has helped multi-million-dollar tech companies and newly formed businesses develop powerful digital marketing plans with industry leading tactics that make engagement possible, recurring and lead generating.
The first step in taking your business online is to do your research and get ready to move beyond traditional marketing. Learn where your target audience spends time online and then create a dynamic posting schedule, calendar, and strategy to talk to them through your social media channels.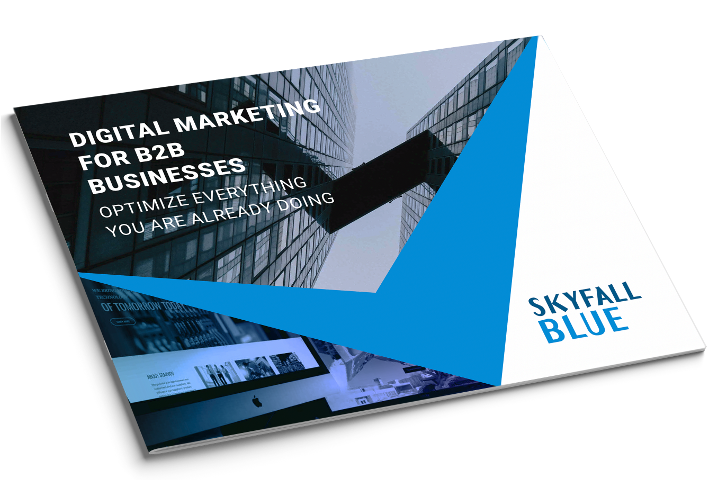 Generate Qualified Leads
We help you increase your return on investment and make your sales team smile. Click here to generate qualified leads now.
Drive Traffic to Your Website
We create targeted ads, improve your Google ranking and create search engine optimized landing pages.
Increase Your Brand Awareness
We improve your brand with creative campaigns, social media and the creation of a clear and consistent identity.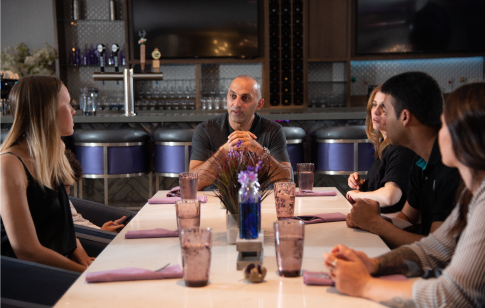 Who We Are
We are a team, a full service, multi-lingual and award-winning Digital Marketing Agency based in Ottawa with expertise in digital marketing strategy and tactics such as social media, email marketing, content creation, SEO, PPC advertising and creative campaign direction and rollout.